Award-Winning Restaurant near East Clandon, Surrey
Award Winning Restaurant in East Clandon, Surrey
Welcome to the Queen's Head in East Clandon. Just a short drive from Guildford, our historic pub and restaurant offers an unparalleled dining experience in a serene Surrey village setting.
Our culinary philosophy is firmly rooted in celebrating local produce. We closely collaborate with our neighbouring farmers and other producers to source the freshest ingredients. This allows our chefs to meticulously craft dishes that highlight the rich culinary heritage of Surrey and the South East of England.
Housed in a beautifully restored historic building, the Queen's Head boasts a variety of inviting spaces. The interior retains its 100-year-old charm, while our garden and terrace provide sun-filled and shady spots for your dining pleasure.
At the Queen's Head, our focus is on delivering exceptional cuisine and warm hospitality. Join us and find out why we are a must-visit destination for discerning diners in and around Guildford.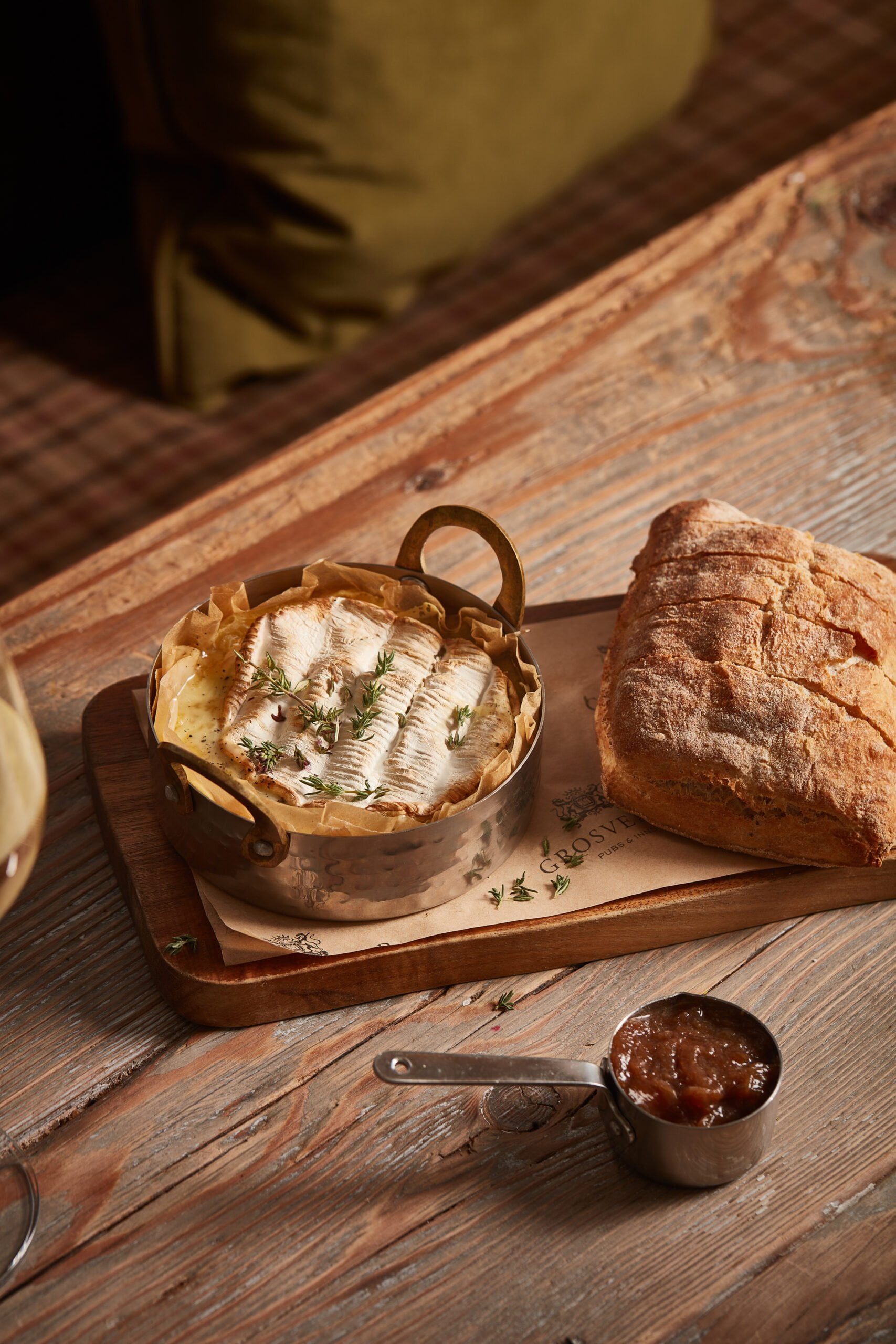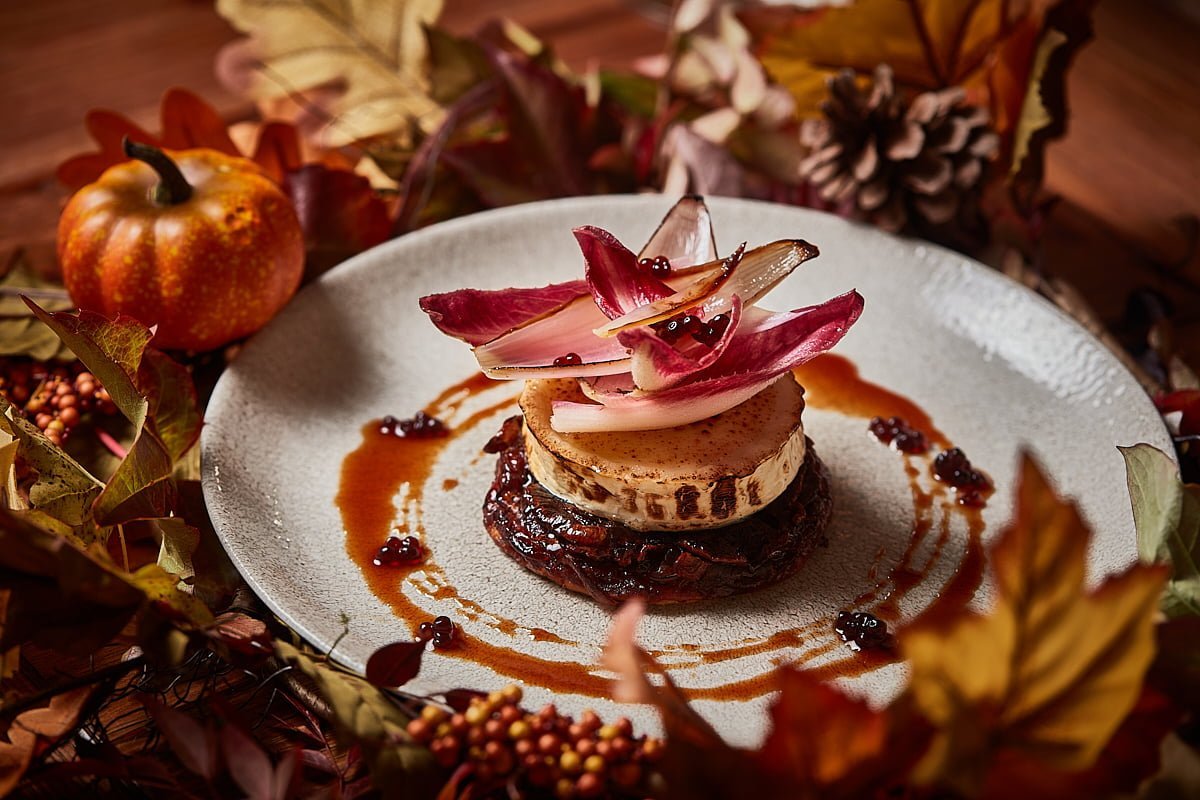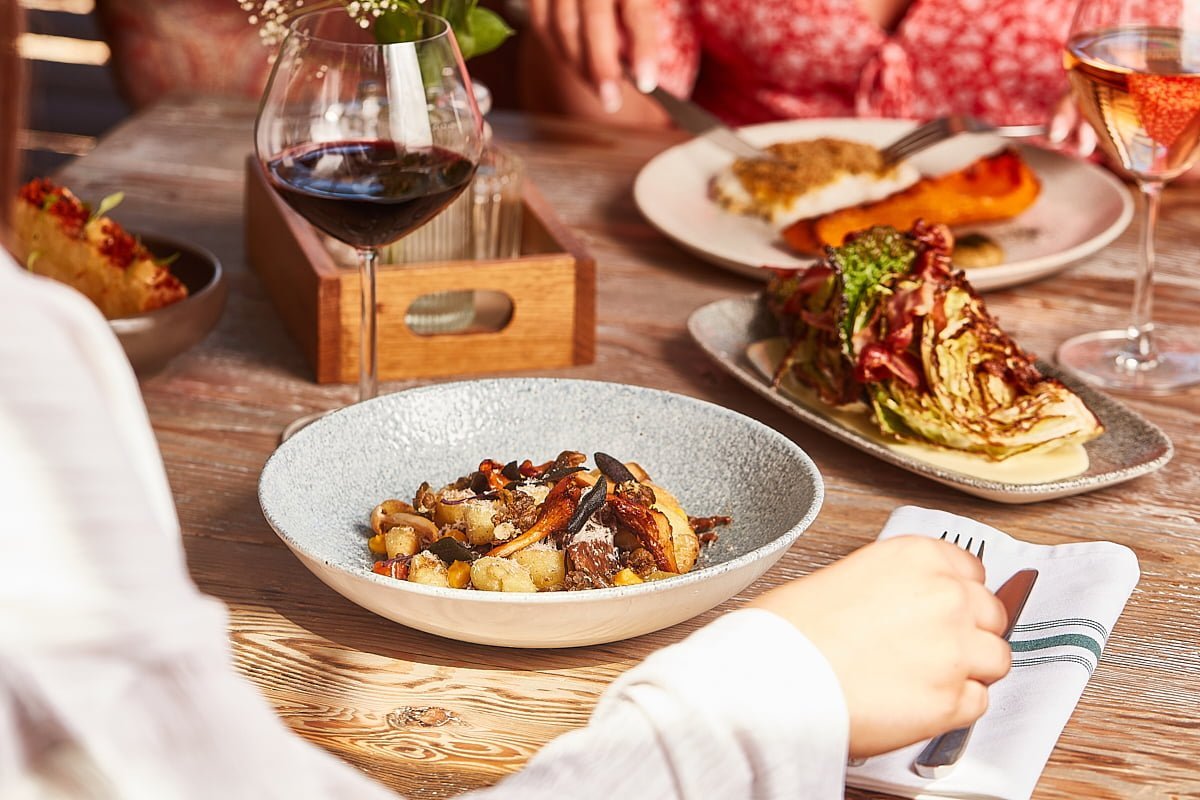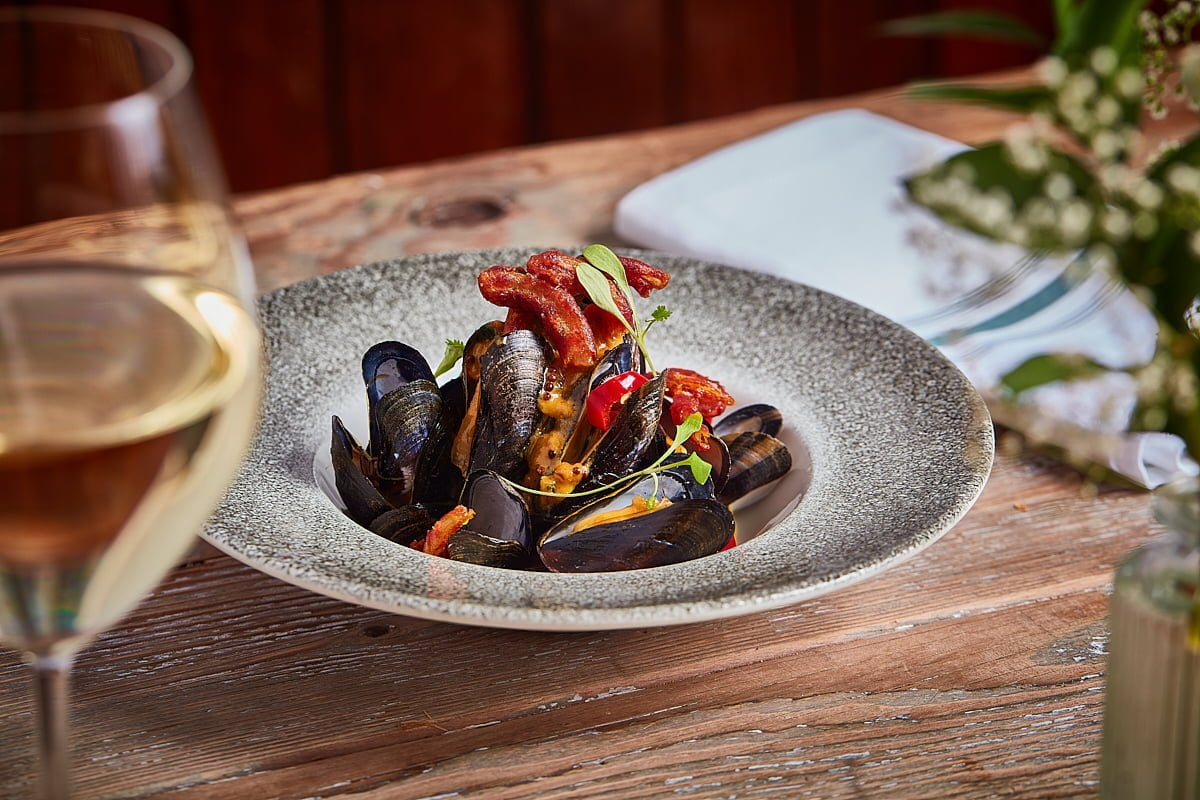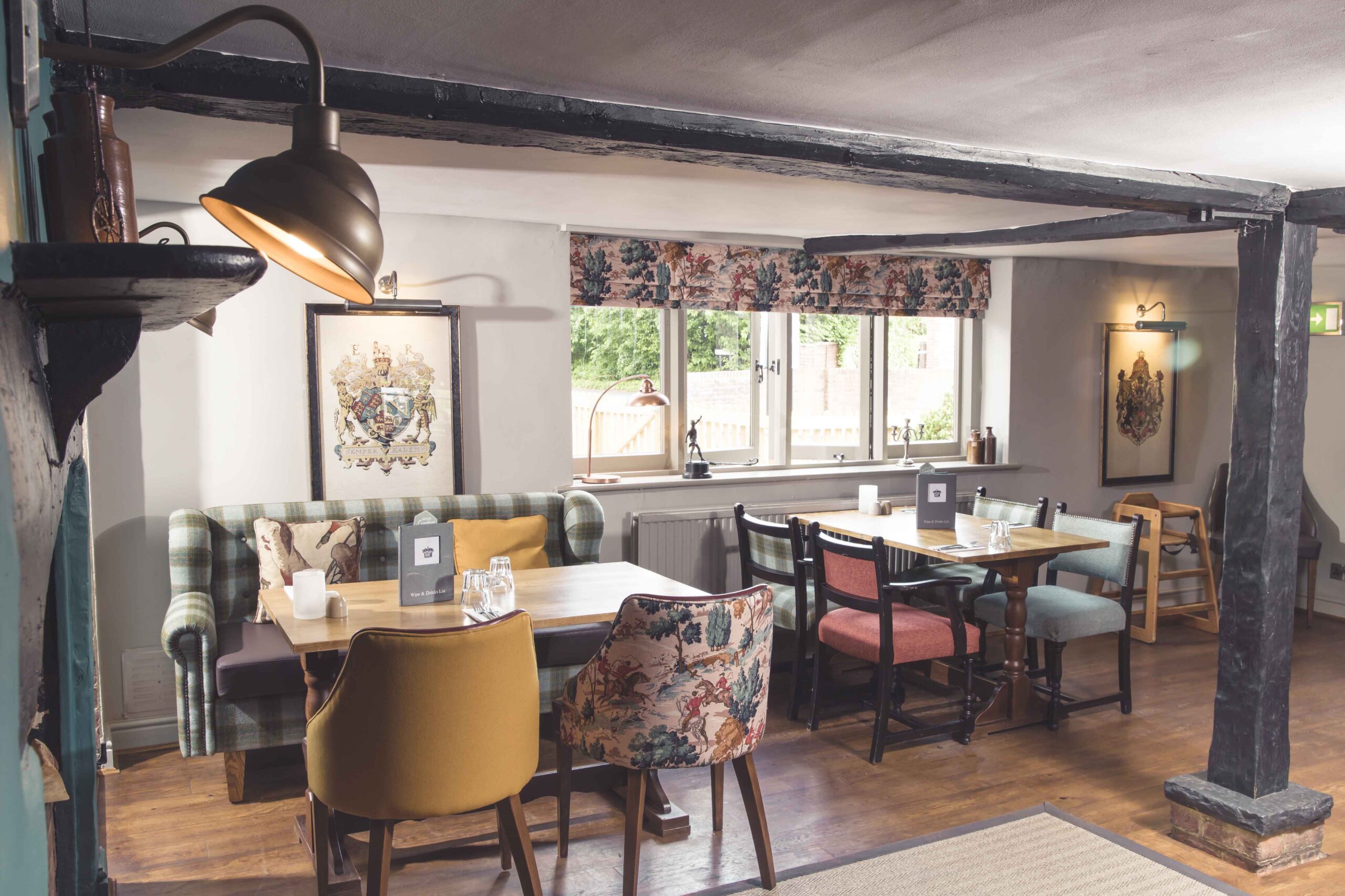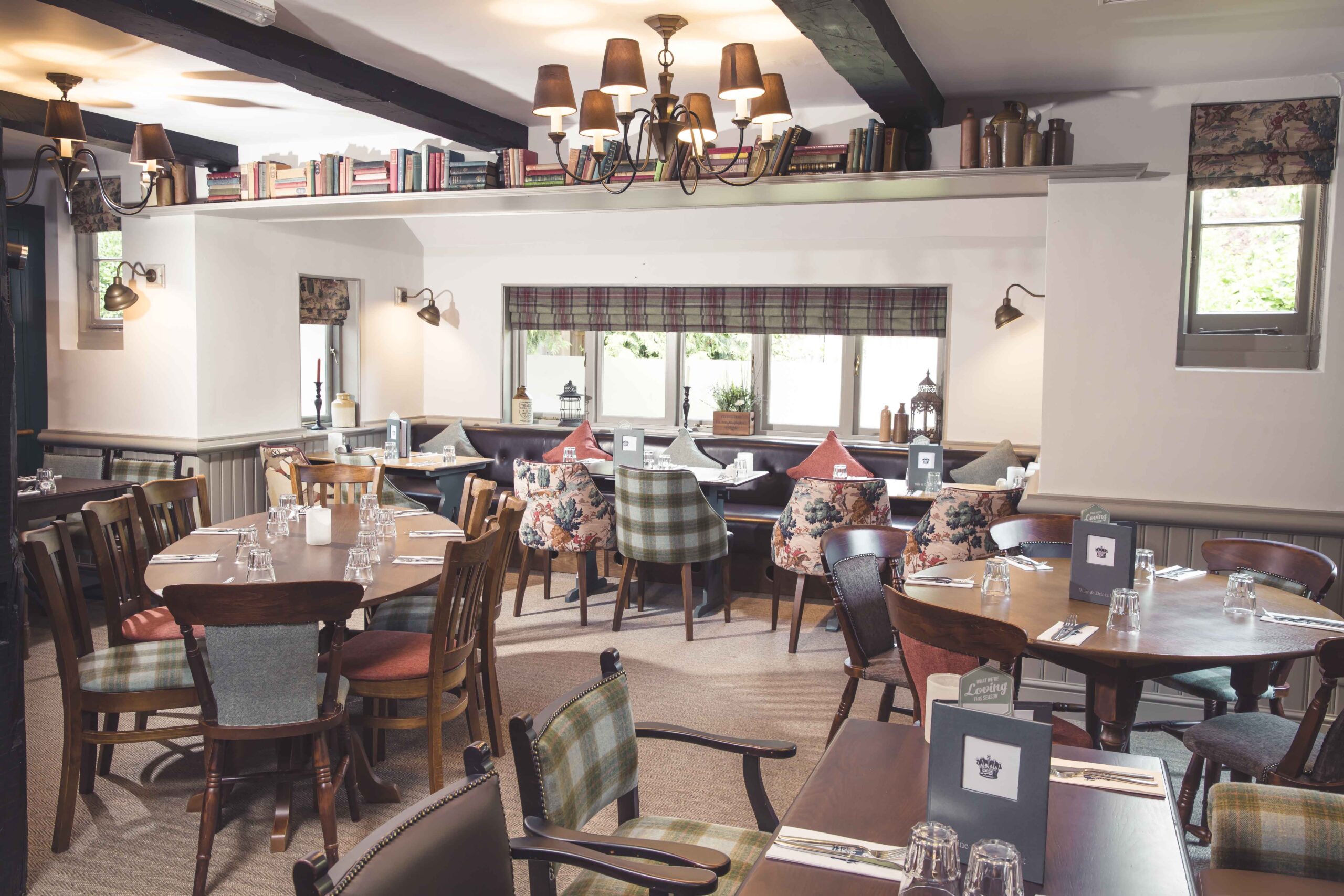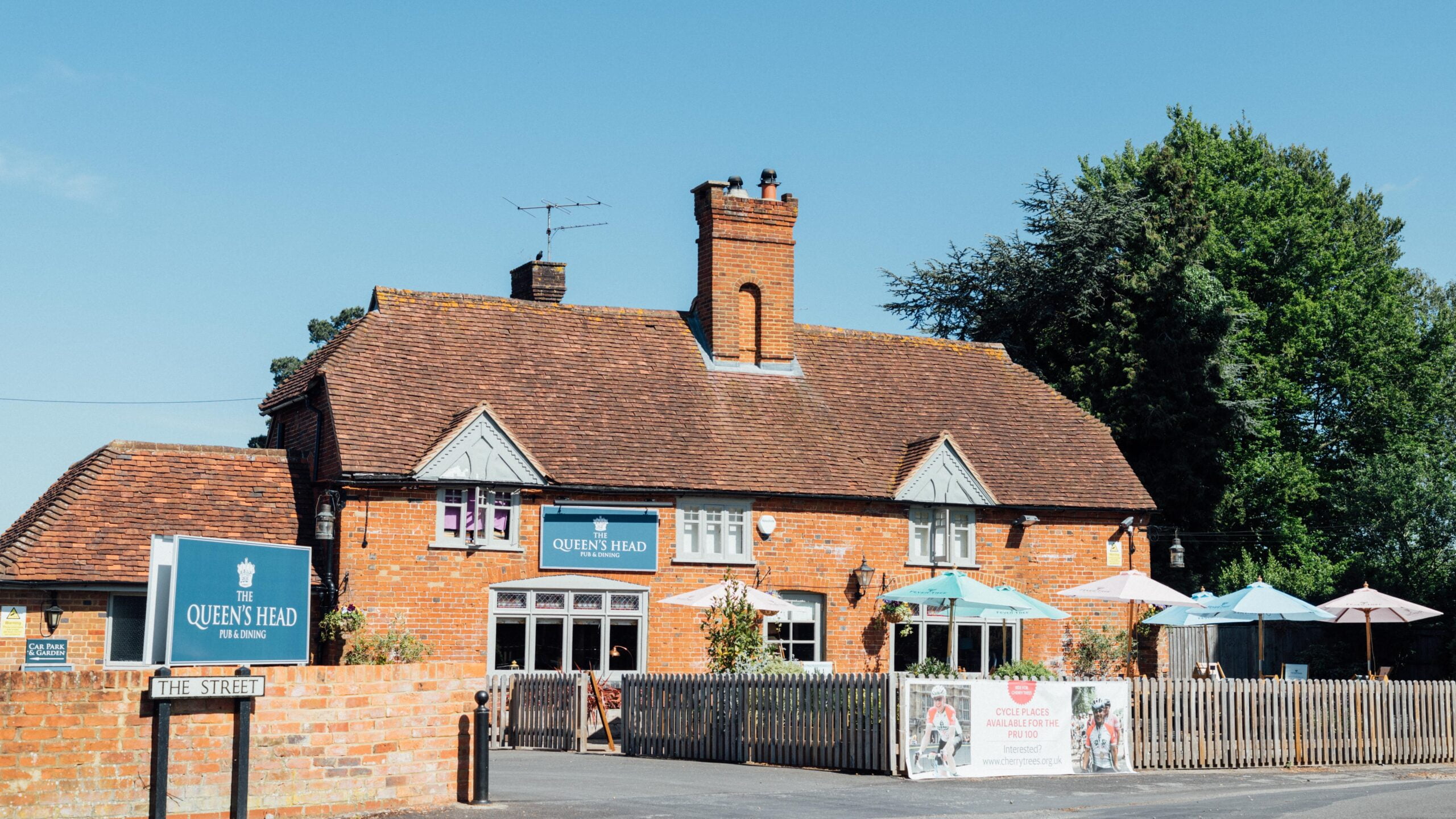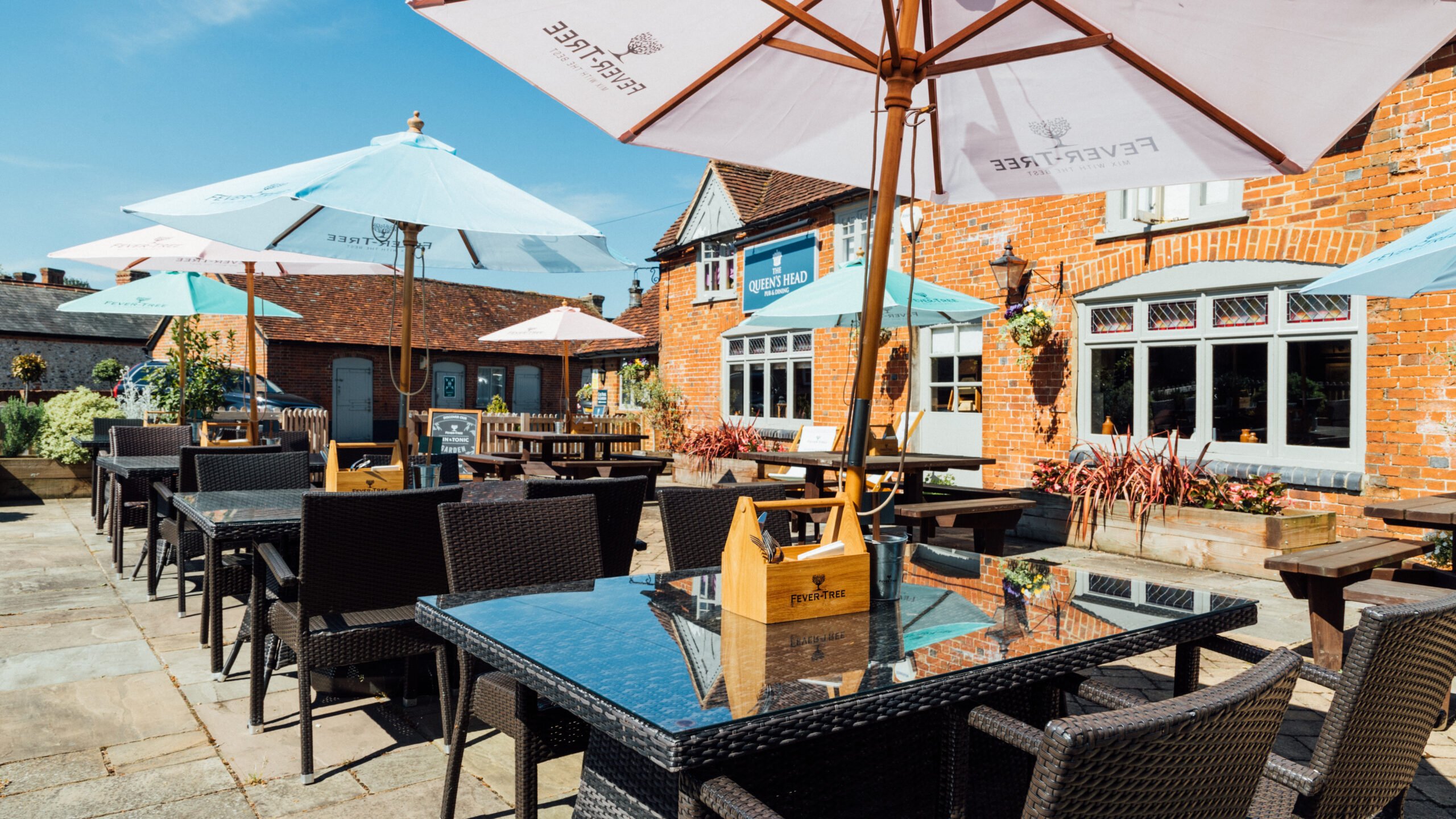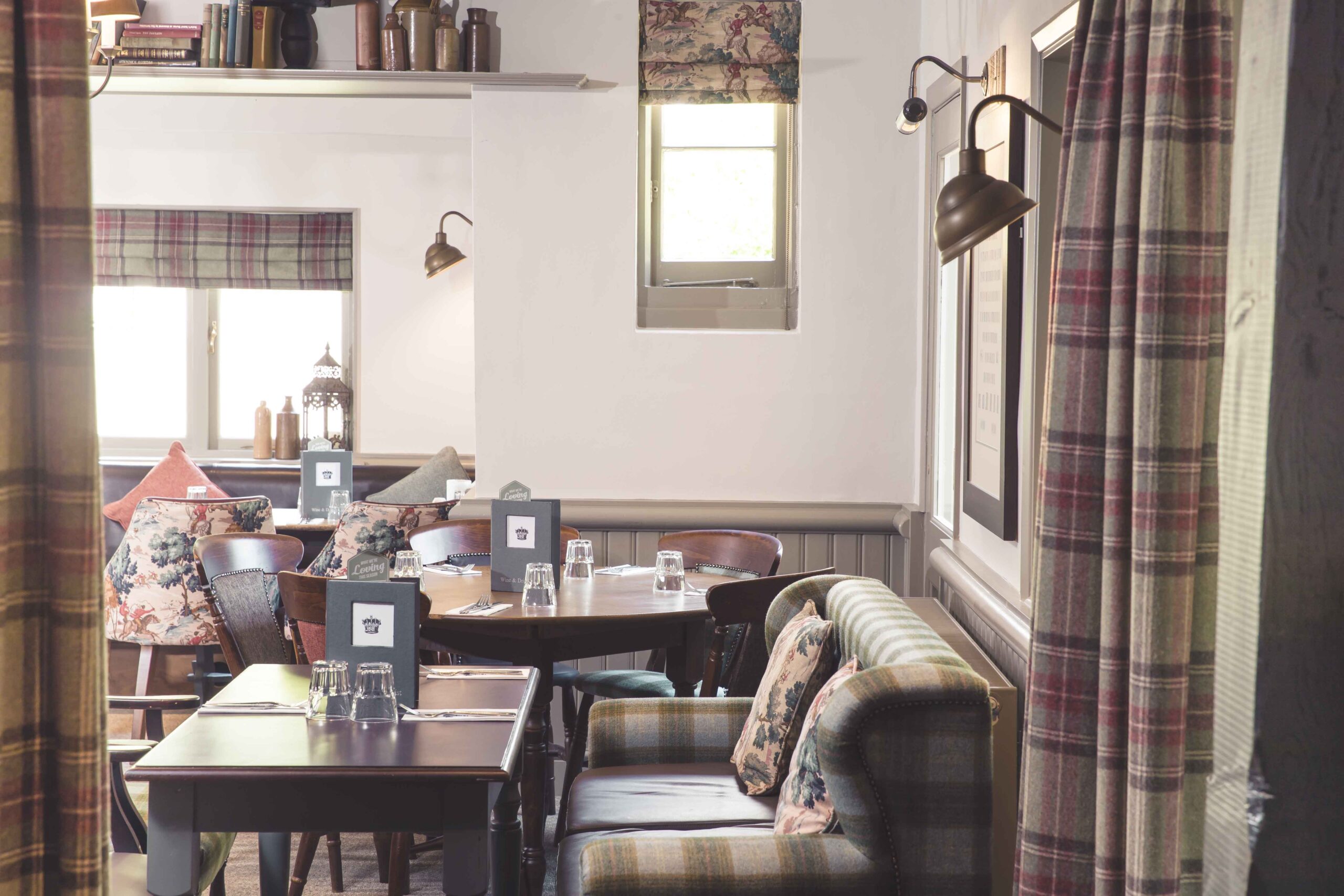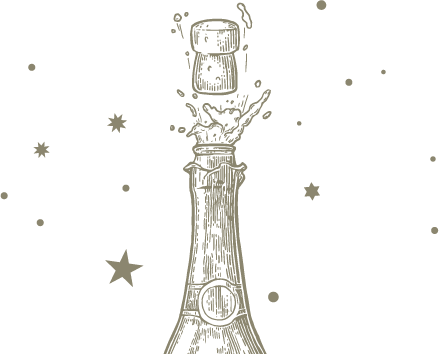 Can't find availability at the time or date you're looking for? Contact our reservations team on ​​bookings@queensheadeastclandon.co.uk and we would be only too pleased to see if we can help accommodate your request.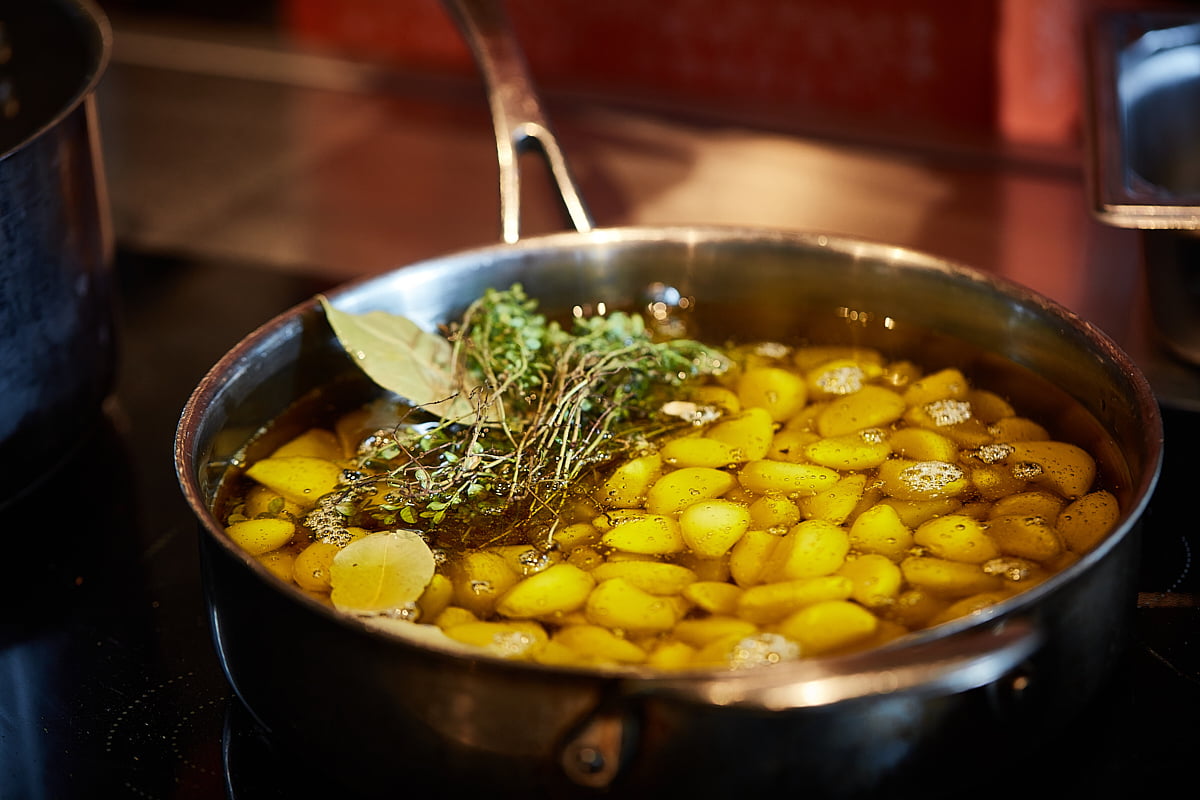 Forever Changing Specials
Our ever-changing specials menu embodies our commitment to freshness and creativity. Each day, our talented chefs hand-select the finest local produce to craft unique dishes. This dedication to seasonal, locally sourced ingredients ensures that your dining experience is always unique.
From farm-fresh vegetables to succulent meats and the freshest catch from local waters, our specials are a testament to our quality kitchen teams. Explore our ever-evolving specials menu and savour the flavours of the season.
Pub & Restaurant in East Clandon, Near Guildford
When you visit The Queen's Head in East Clandon, you'll find our menu masterfully combines tradition and innovation. Our skilled chefs source seasonal ingredients from Surrey and the surrounding area to craft an array of dishes that are sure to delight.
On Saturdays, our famous brunch includes classic breakfast fare such as the full English, alongside highly-rated specialities like smoked salmon benedict. For a weekday treat, our Fixed Price Menu offers excellent value.
Sunday is reserved for the quintessential British tradition – the Sunday Roast. Indulge in your choice of succulent, perfectly-cooked meats accompanied by fresh, locally sourced vegetables. Make sure to leave room for our tempting array of mouthwatering desserts, such as our white chocolate cheesecake or signature sticky toffee pudding. For our youngest guests, we offer a children's menu crafted with the same attention to quality.
When you visit the Queen's Head in East Clandon, you'll understand why it's a favourite dining spot for locals and visitors from afar. We promise a memorable dining experience near Guildford in a warm, hospitable setting where the essence of British tradition meets modern culinary creativity.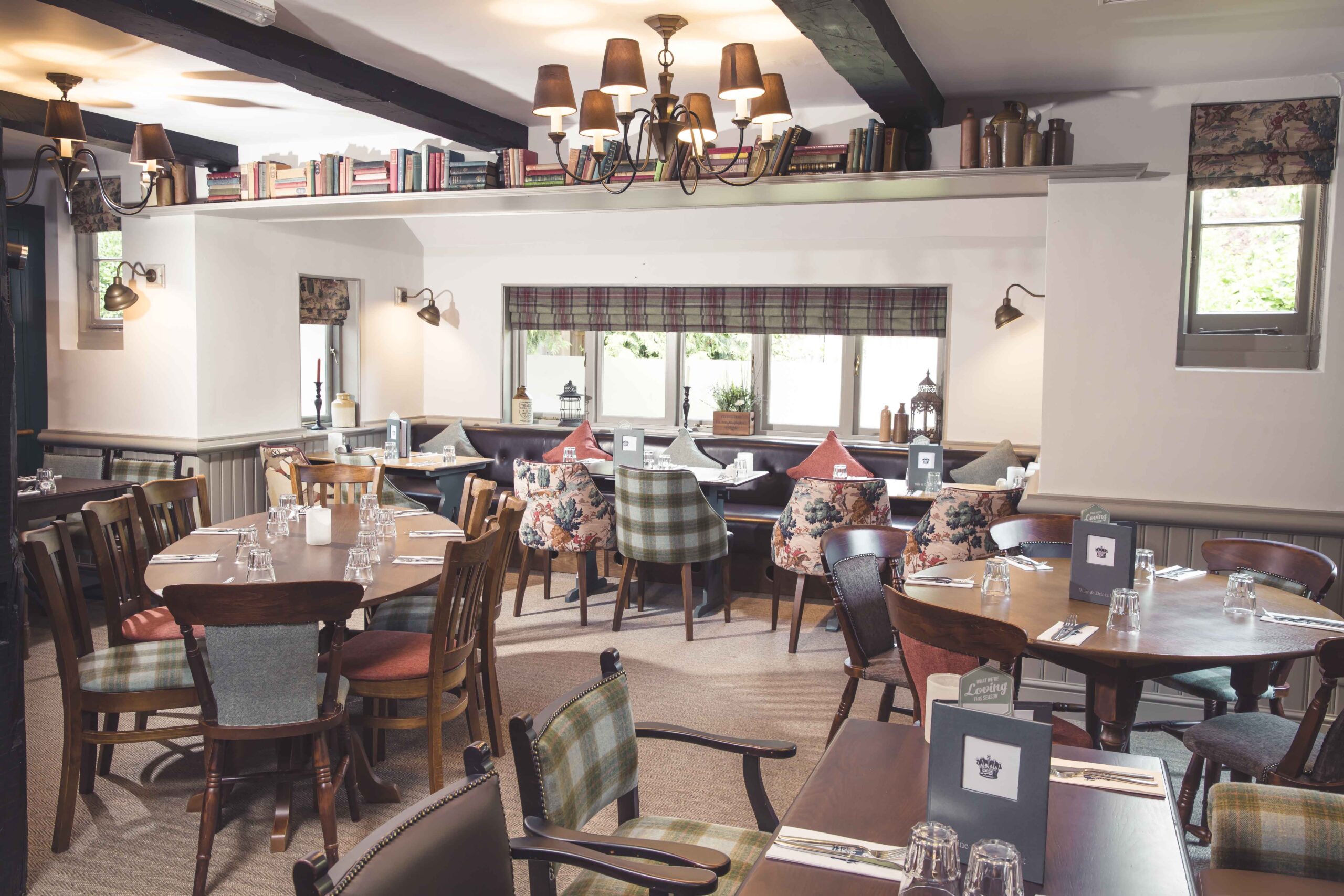 Restaurant & Bar Area
Enjoy a unique dining experience in our restaurant and bar areas full of character and charm, offering a truly relaxed countryside experience.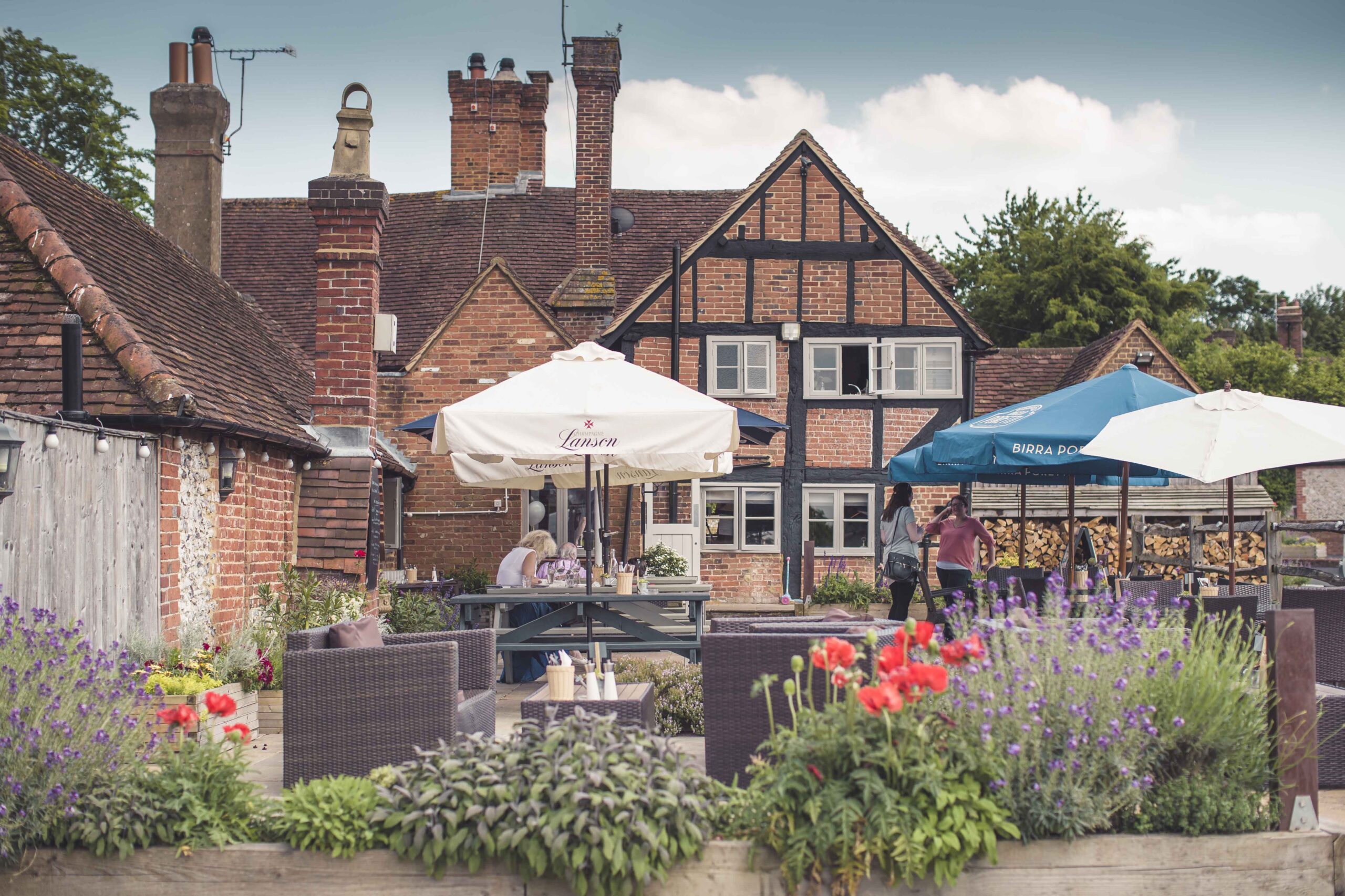 Pub Patio
Our serene patio spaces provide the perfect backdrop for cherished moments with loved ones.