Large Beer Garden & Terrace in East Clandon near Guildford
The Queen's Head, East Clandon - outside dining & drinking
Welcome to The Queen's Head, an award-winning pub and restaurant tucked away in the peaceful village of East Clandon, just a stone's throw from Guildford. If you're looking for a spot to savour the Great British summer sunshine, our gorgeous terrace is just the place.
Whether your preference is for a shady nook under one of our umbrellas or a seat on our sun-soaked lawn, our large outdoor space caters to all tastes – and weather conditions. All that you need to do is let our team pour you a glass of something delicious, sit back and relax.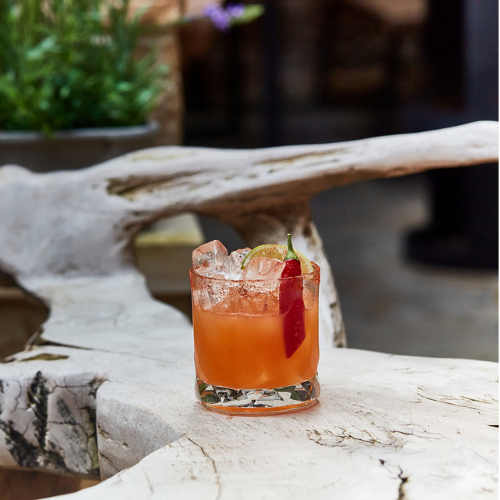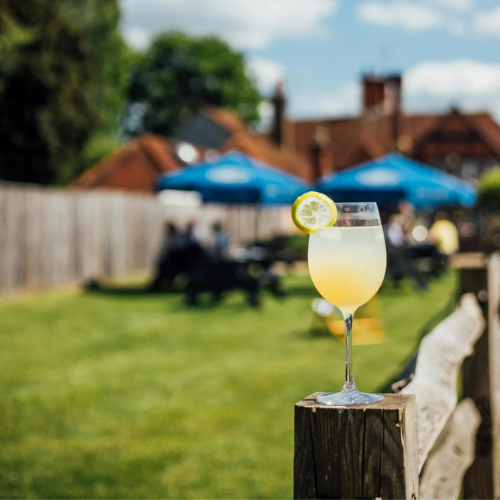 Scrumptious Sips and Seasonal Menus
If you're in the mood for a bite to eat, our menu is a marvel (if we do say so ourselves). Armed with local ingredients, our chefs whip up an impressive variety of dishes, from good old classics to something a little more avant-garde. Whether you're joining us for a laid-back lunch or an evening meal, dining outdoors at The Queen's Head is a real treat.
The setting isn't bad either – we might be biased but we're sure you'll agree The Queen's Head has one of the best pub gardens in Surrey. It's the ideal setting for a family meal, a romantic dinner for two, or simply a quiet corner to nurse a frosty pint or freshly-made cocktail.
So, venture to The Queen's Head in East Clandon, where excellent food, refreshing drinks, and a tranquil ambience combine in a glorious al fresco setting.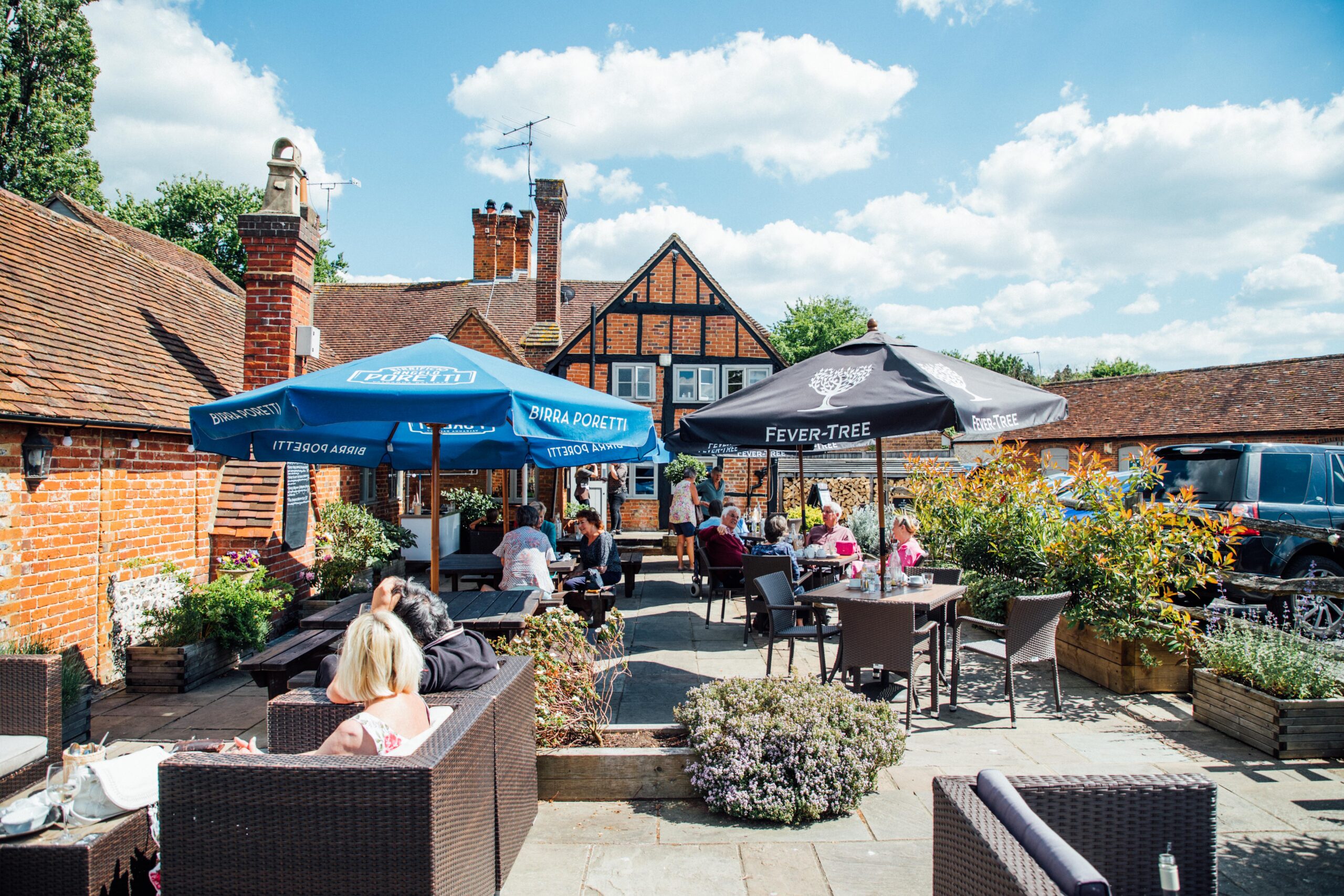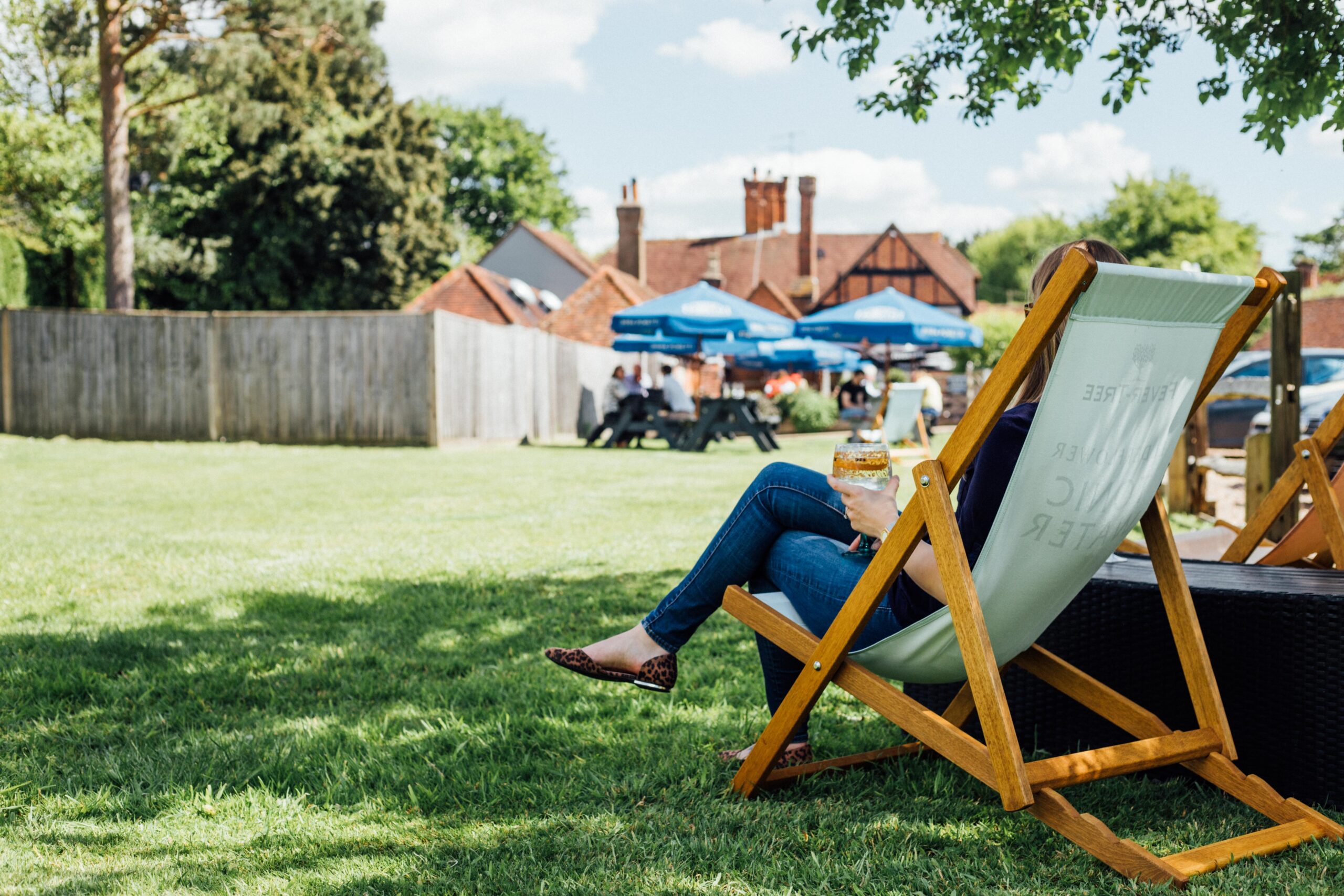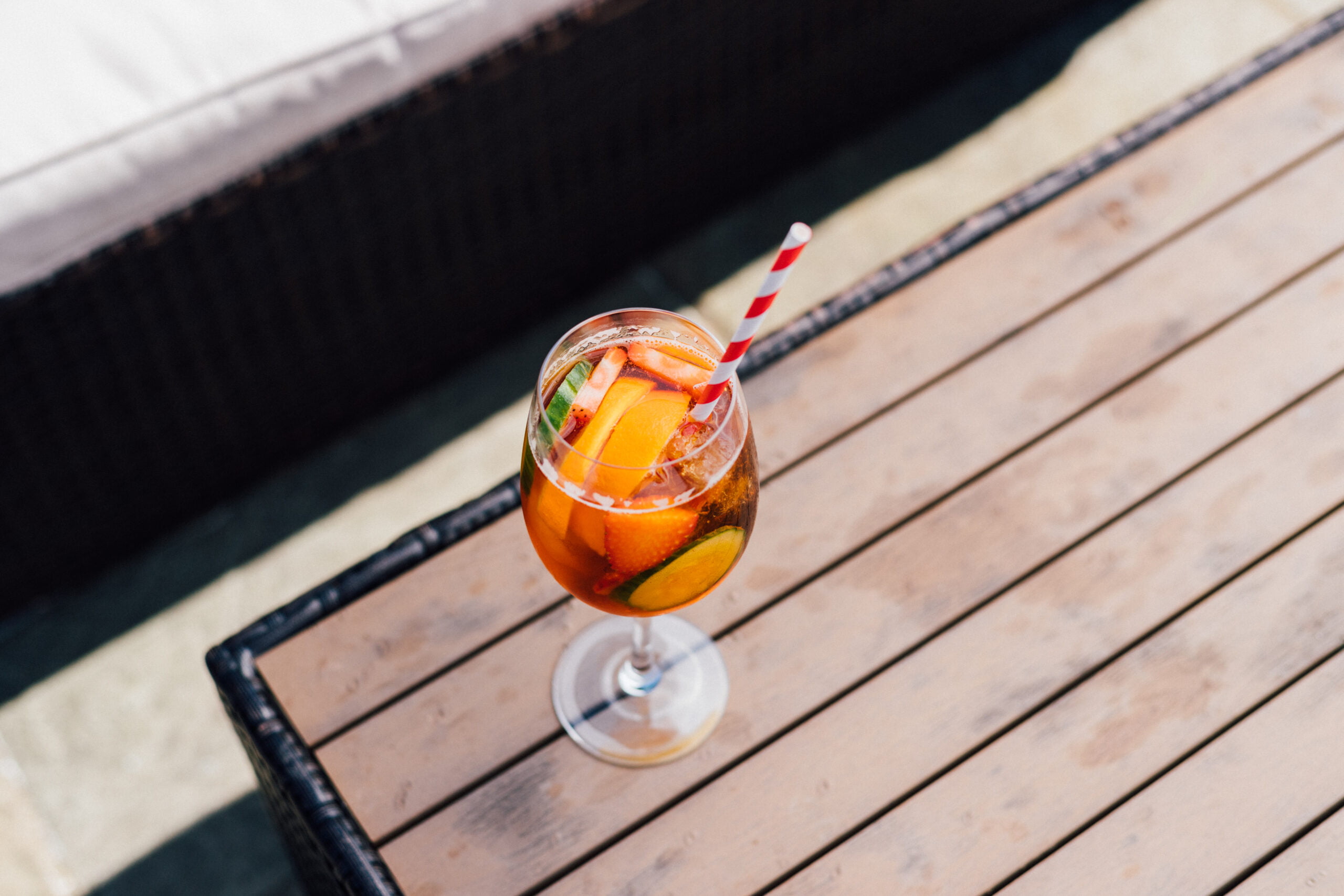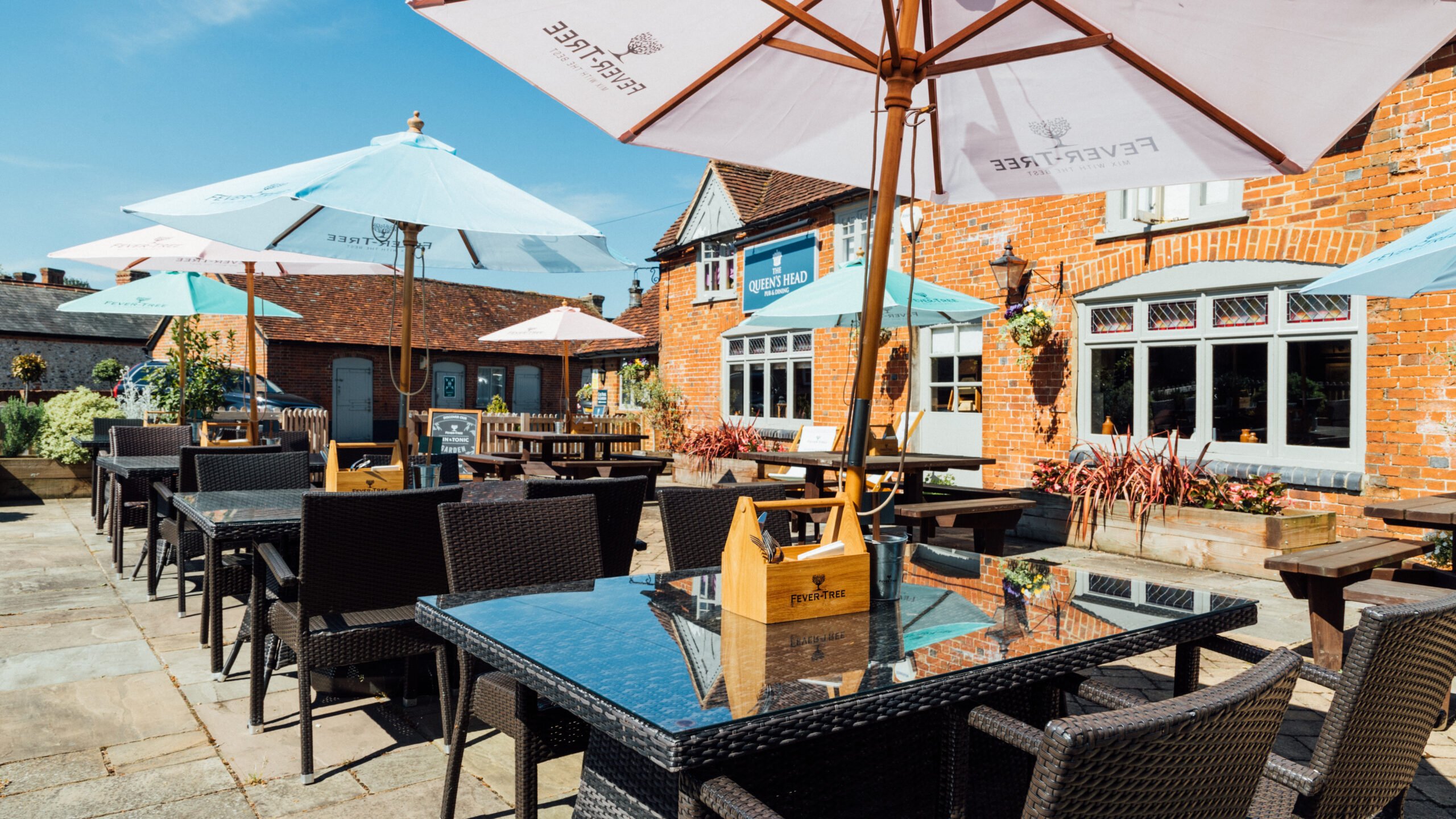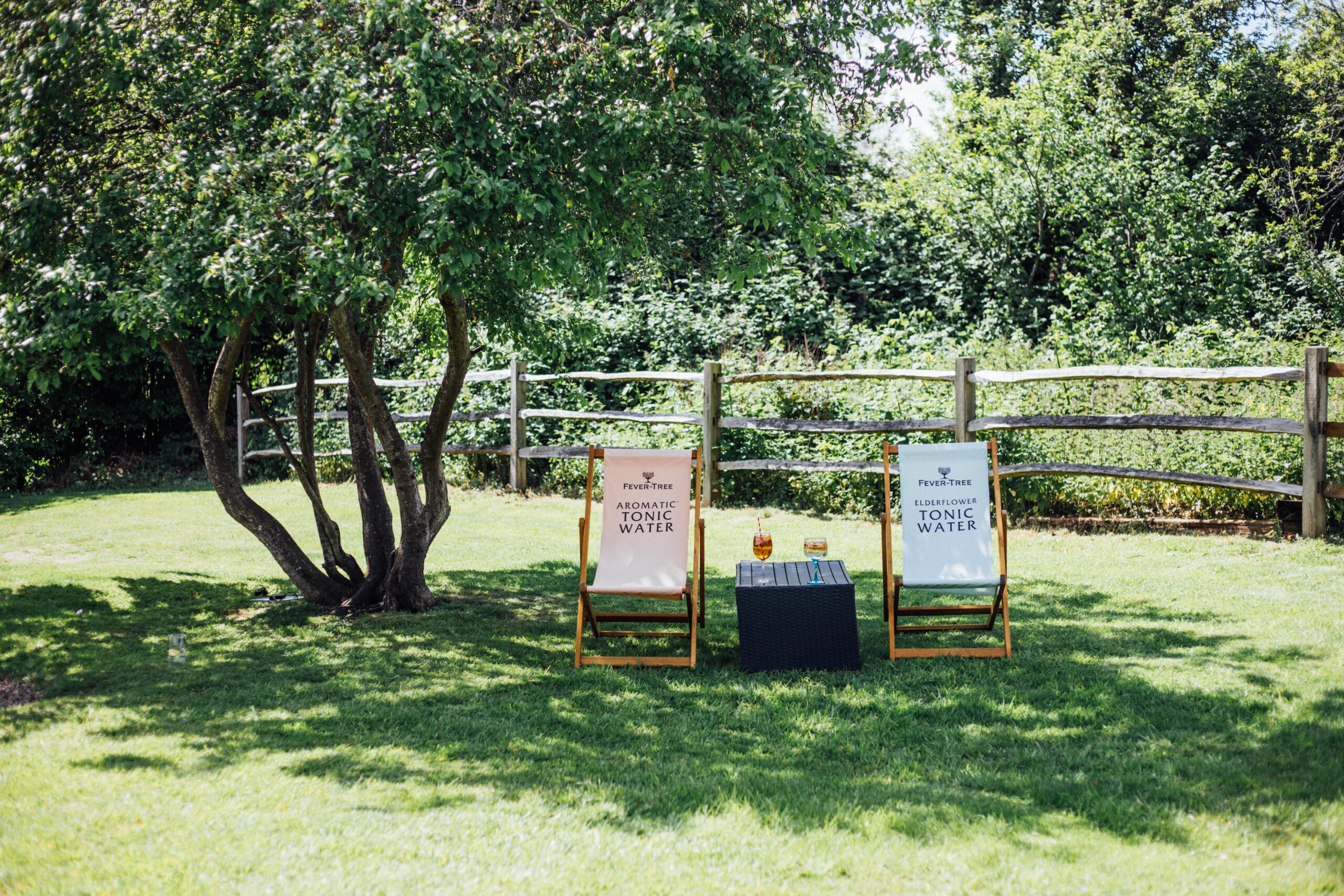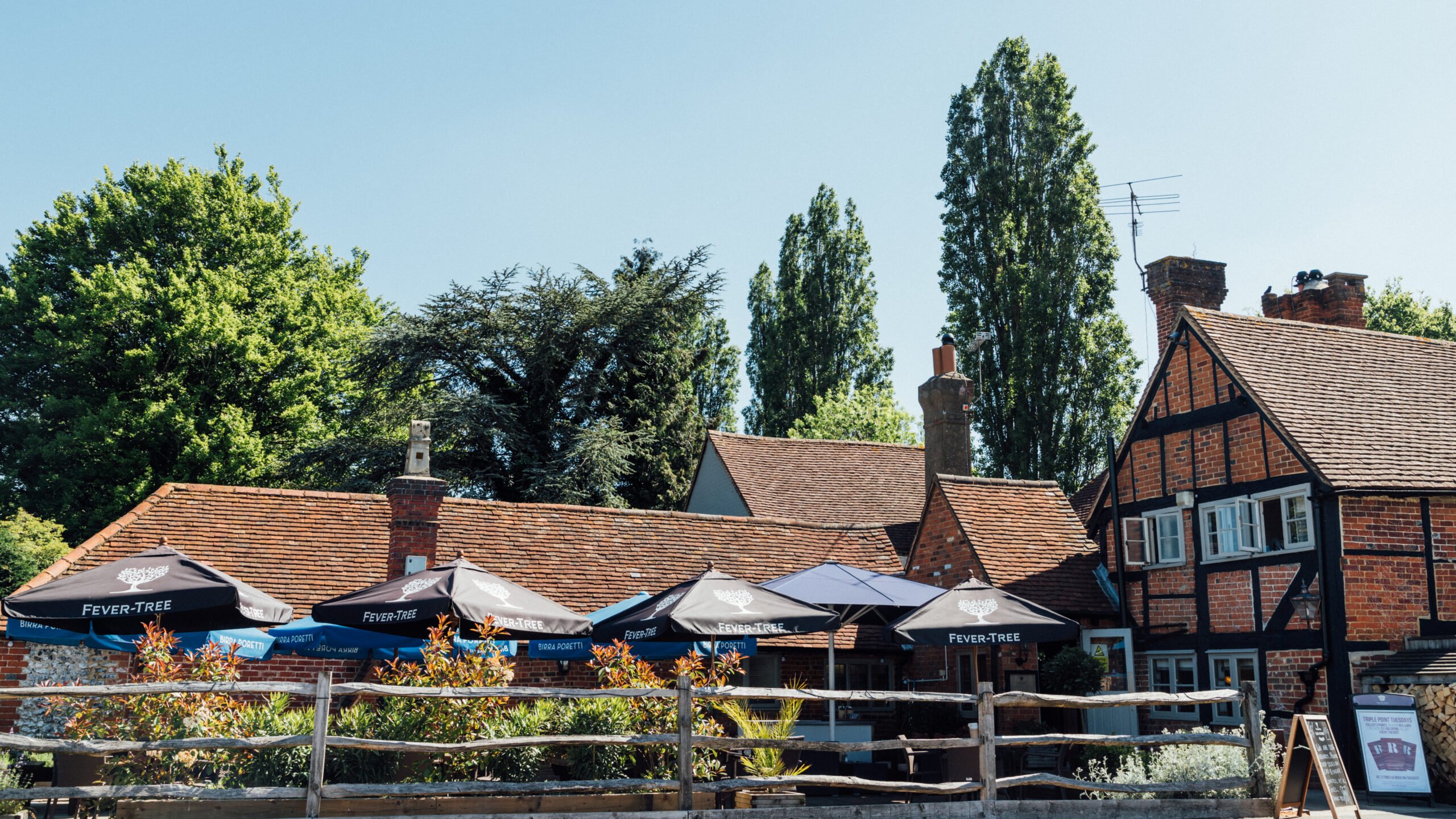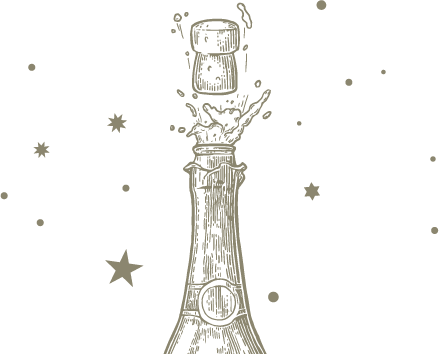 Can't find availability at the time or date you're looking for? Contact our reservations team on ​​bookings@queensheadeastclandon.co.uk and we would be only too pleased to see if we can help accommodate your request.