Mother's Day is traditionally a holiday where mums nationwide are spoilt rotten by their sons and daughters, thanking them for all the tiring years that motherhood demands. Do you know the history of Mothering Sunday? We wanted to find out how different countries celebrate the day and listed our favourite five below:
United Kingdom
In the UK, the tradition is celebrated on the forth Sunday of Lent (Mothering Sunday). During medieval times this was a holiday granted for the worship of the Virgin Mary. It was custom to bake cakes and pick flowers for your own mother and this tradition has lasted the test of time. We still to this day celebrate with flowers, cards and cakes (if you are partial to a spot of baking).
Japan
Japan celebrate Mother's Day on the second Sunday in May. The day is symbolised by carnation flowers, which in Japanese culture represent the gentle strength of mothers. Children will draw pictures to gift to their mothers and take over the household chores while mum gets pampered with food and a well-deserved rest.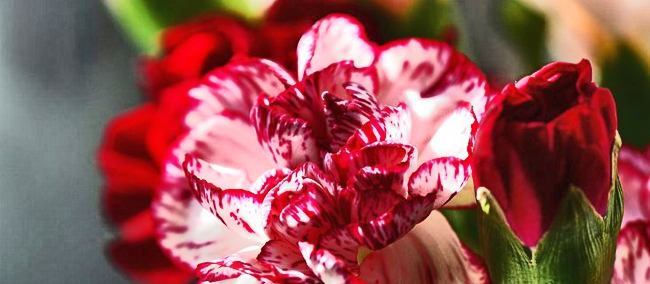 France
Mother's Day or 'Fete des Meres' is generally celebrated in early June and it is tradition to recite to your mother a poem, as a symbol of your appreciation. The general custom of mum being granted a day to rest and relax is still a part of the tradition, and the family will cook and clean the house.
Serbia
Mother's Day is celebrated rather differently in Serbia and is part of a three-day holiday held in December; celebrating firstly the children, the mothers and finally the fathers of the family. On the first day, the children are tied up until they agree to behave before they are unbound. On the second day, mum must provide yummy treats and gifts for her children to be freed and finally, dad must provide Christmas presents for his family to be untied. It's a tradition that goes back many years in Serbian culture and a family feast is enjoyed to celebrate the end of the holiday.
Ethipoia
In Ethiopia, Mother's Day is celebrated at the end of the rainy season and is part of a three-day Antrosht festival (Mother's festival), dedicated entirely to mums. The festival starts on the day the skies clear and family members will head home to enjoy a feast. The daughters of the families will traditionally provide vegetables, butter, spices and cheese for the meal and the sons will bring various meats such as lamb or beef to be made into a dish called hash (a traditional Ethiopian food). After a meal, the family will sing and dance.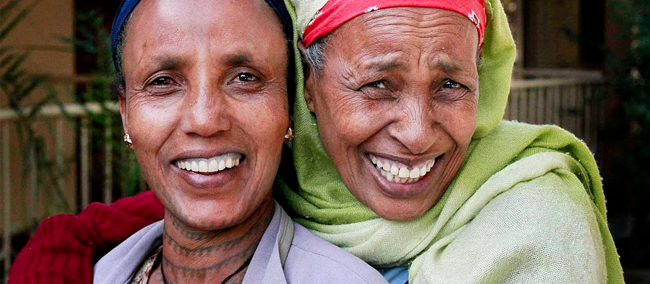 So, if you are looking to spoil your mum (instead of binding her hands until she gives you gifts), perhaps you would like to take her out for a delicious 3-course meal here with us. Our team of chefs have created a menu just for the occasion (take a look here). Let us do all the hard work so you can spend some quality time with mum this Mother's Day.
View our 3-course Mother's Day Menu.
Make a booking online to save time.