If you're a regular visitor to The Queen's Head, then we're sure you have come across our lovely Deputy Manager, Miloš. His vibrant personality fills the pub on a weekly basis and when he's not charming our customers with his wit, he can often be spotted practicing his photography talents and taking photos around the pub.
We managed to catch up with Miloš, so you could get the chance to find out more about him and his photography passion.
Where did you grow up?
I was born and bred in Slovakia but throughout my childhood, I also spent lots of time in Poland as my second home (my mum is Polish). I was fortunate to experience two cultures whilst growing up, where food was a big part of both.
Was food and drink always a big part of your life and culture?
As a child, I got to see food go from field to plate. I helped out with planting vegetables and herbs, which gave me my appreciation of locally sourced produce.
My family always made our own wine at home and I remember my Grandad used to make his own "Moonshine". I'm not entirely sure it was legal, but it was only made for family use and always livened up social family gatherings.
What's your favourite thing about British pubs?
I like how approachable they are (in most cases anyway). Everyone is welcome, smart or casual, and it's a place to socialise and enjoy great food. Pubs are a place to celebrate and indulge.
If you could invite anyone to visit The Queen's Head, who would you invite?
My family. My mum and dad are yet to visit The Queen's Head yet, so I would love them to enjoy a meal here.
What's your go-to drink that your closest friends always order for you?
A pint of lager… Simple!
What's your favourite pub classic?
I love steak and ale pie! It is just perfect and full of flavour.
Do you have any hobbies outside of work?
Photography is my biggest hobby and something I am trying to pursue alongside working at The Queen's Head.
Where did your love for photography spark from?
I always loved taking pictures but one day, I was invited by my friend who is a wedding photographer, to help him out on one of his wedding jobs.
He handed me his professional camera, and that was it, I was hooked!
Can you share some of your photographs with us please?
Sure, here are a few at random. If you would like to see more, take a look at my Instagram account here.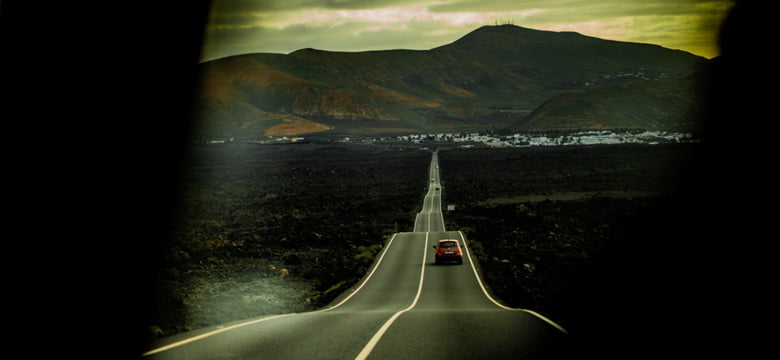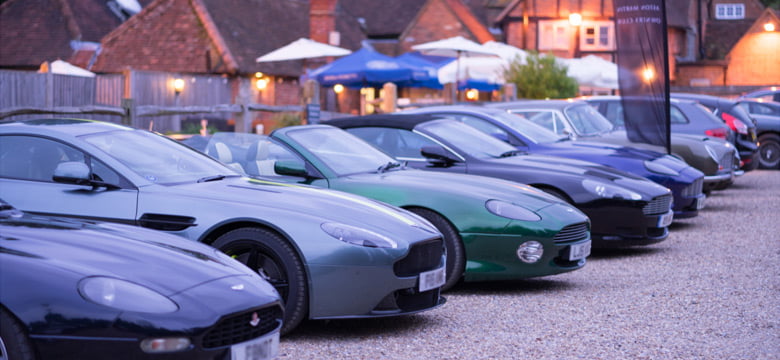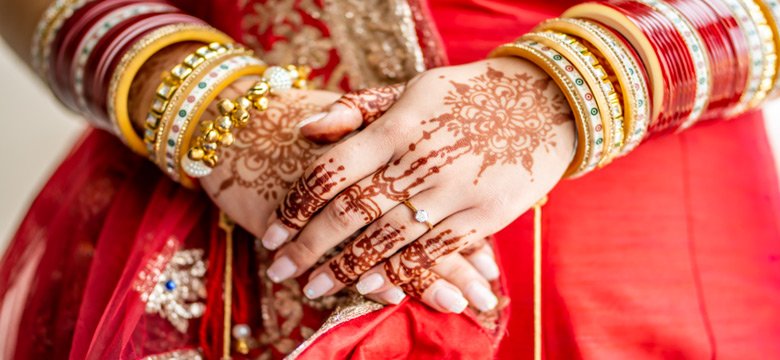 What advice would you give to someone looking to get into photography?
Keep taking photos! Look at social media, trends, find stuff you're passionate about.
The best camera is one you can easily carry around with you. It could be your phone camera or if you want to take it to the next level, I recommend getting a small DSLR or mirrorless camera. There are plenty of affordable options on the market, but it's important to get a good lens and master using it. The usual choice for beginners is a 50mm prime lens… That's what I started out with. This lens doesn't zoom and so it forces you to get creative and move around to get a nice composition.
As well as practicing my other advice is to always be prepared. My camera is always with me, you never know when a moment is going to arise. I take photos of friends, family, events, landscapes and of course, a lot of food, some of which appear on our website and social media.